Private insurances
Didn't find what you were looking for?
Are you looking for a tailored insurance solution for your customer? We offer insurances on behalf of Europe's leading insurance companies.
Contact us to hear more.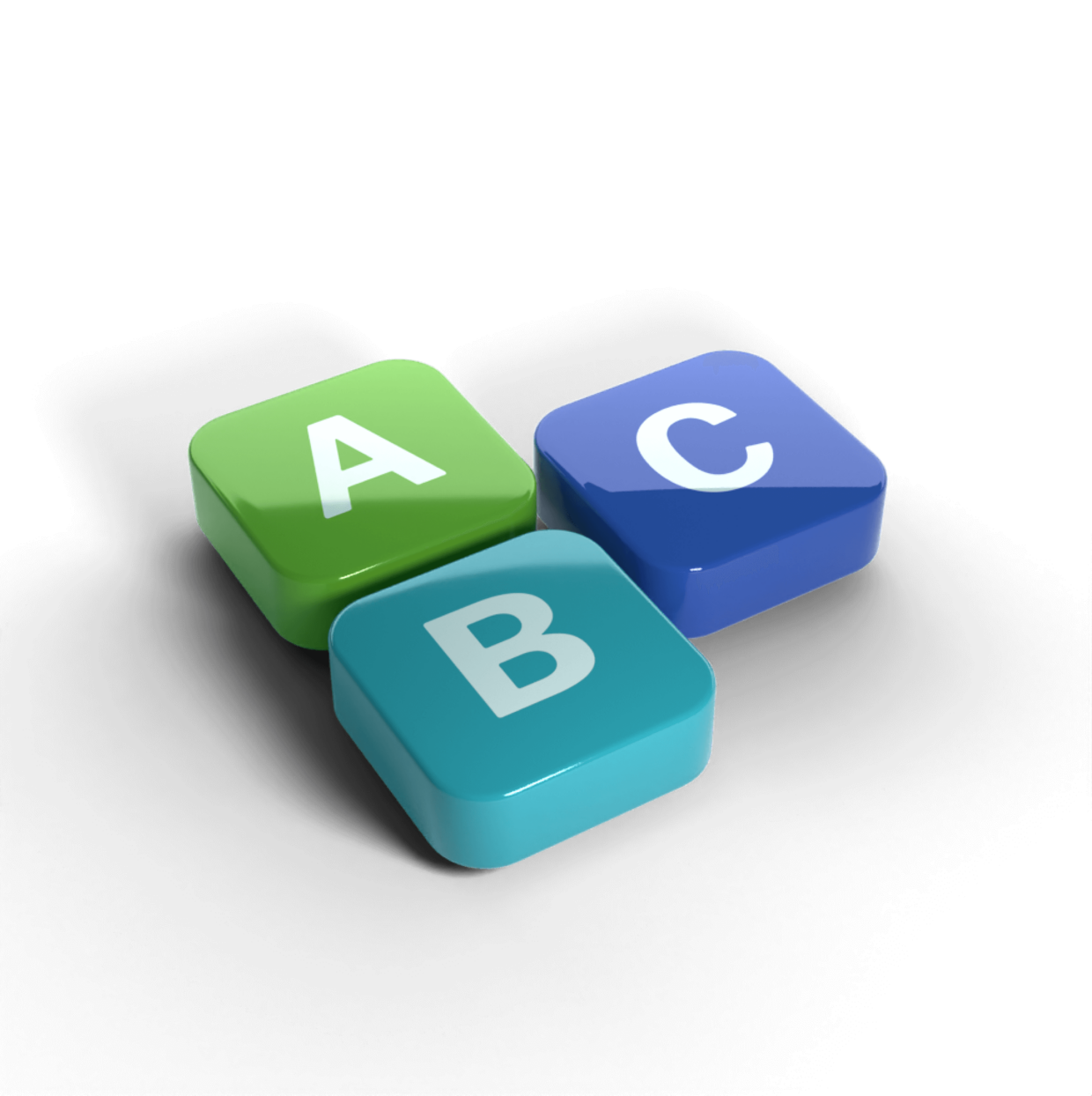 Do you need multiple insurances?
We offer insurance packages that include exactly the insurances that suits the individual company, their business and their risks. Contact us to hear more about our package solutions.