Motor Insurance
With balticfinance motor insurance, the company's vehicles are protected on the road – all the way
balticfinance motor insurance is essential for companies that own or use vehicles in their daily operations. The insurance is designed to protect the company's vehicles against various financial risks, including damage, theft, liability and other accidents. Our motor insurance for business customers offers comprehensive cover that can be tailored to your specific business needs and requirements. balticfinance's digital solutions use statistics to ensure easy administration in everyday operations. This is particularly beneficial for companies that want to insure a large number of vehicles. 
Only available in Denmark.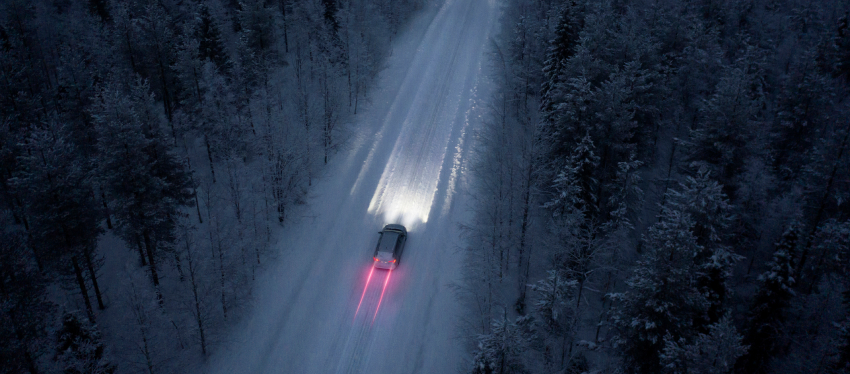 Contact us here to learn more about our insurances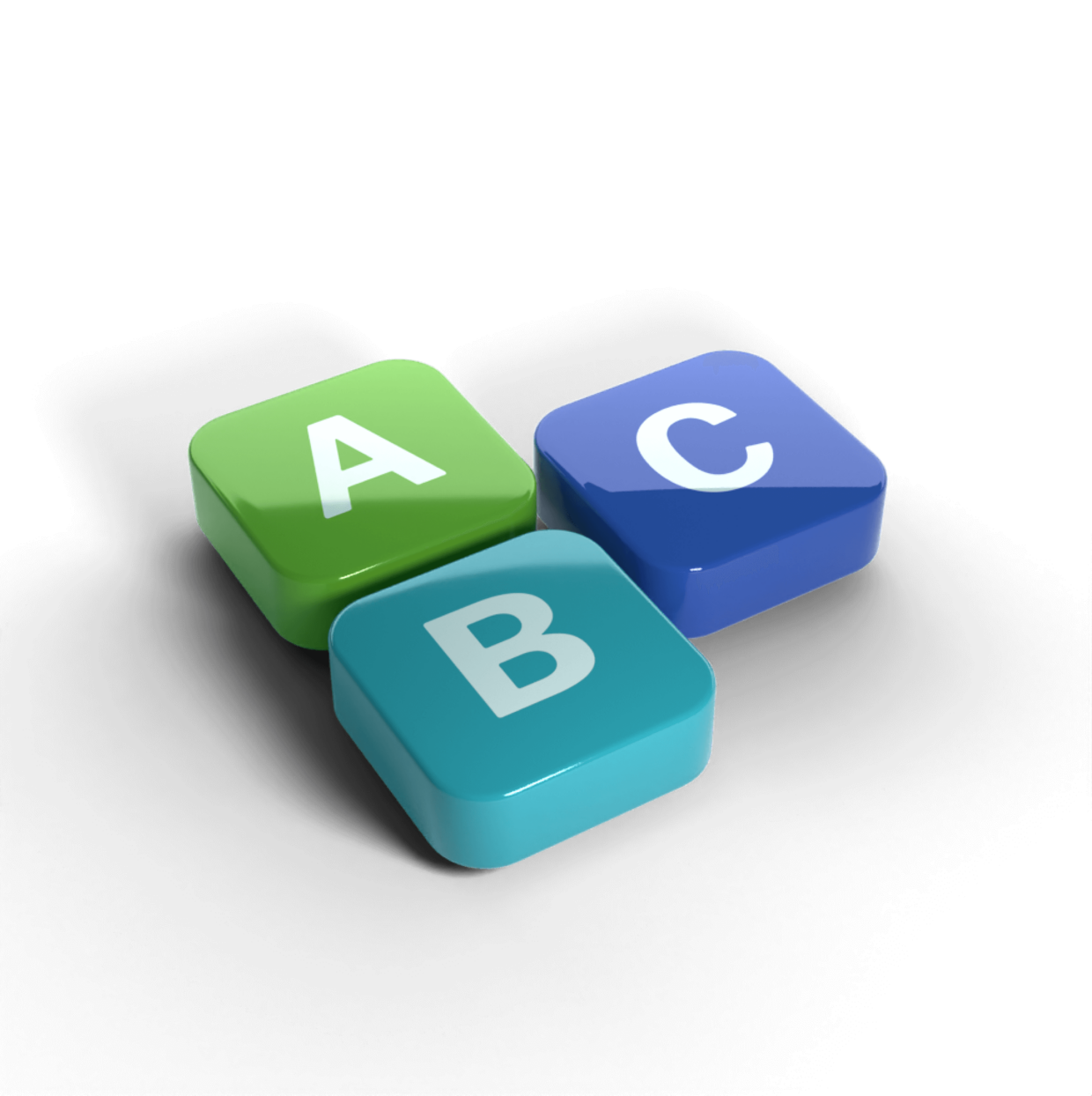 Do you need multiple insurances?
We offer insurance packages that include exactly the insurances that suits the individual company, their business and their risks. Contact us to hear more about our package solutions.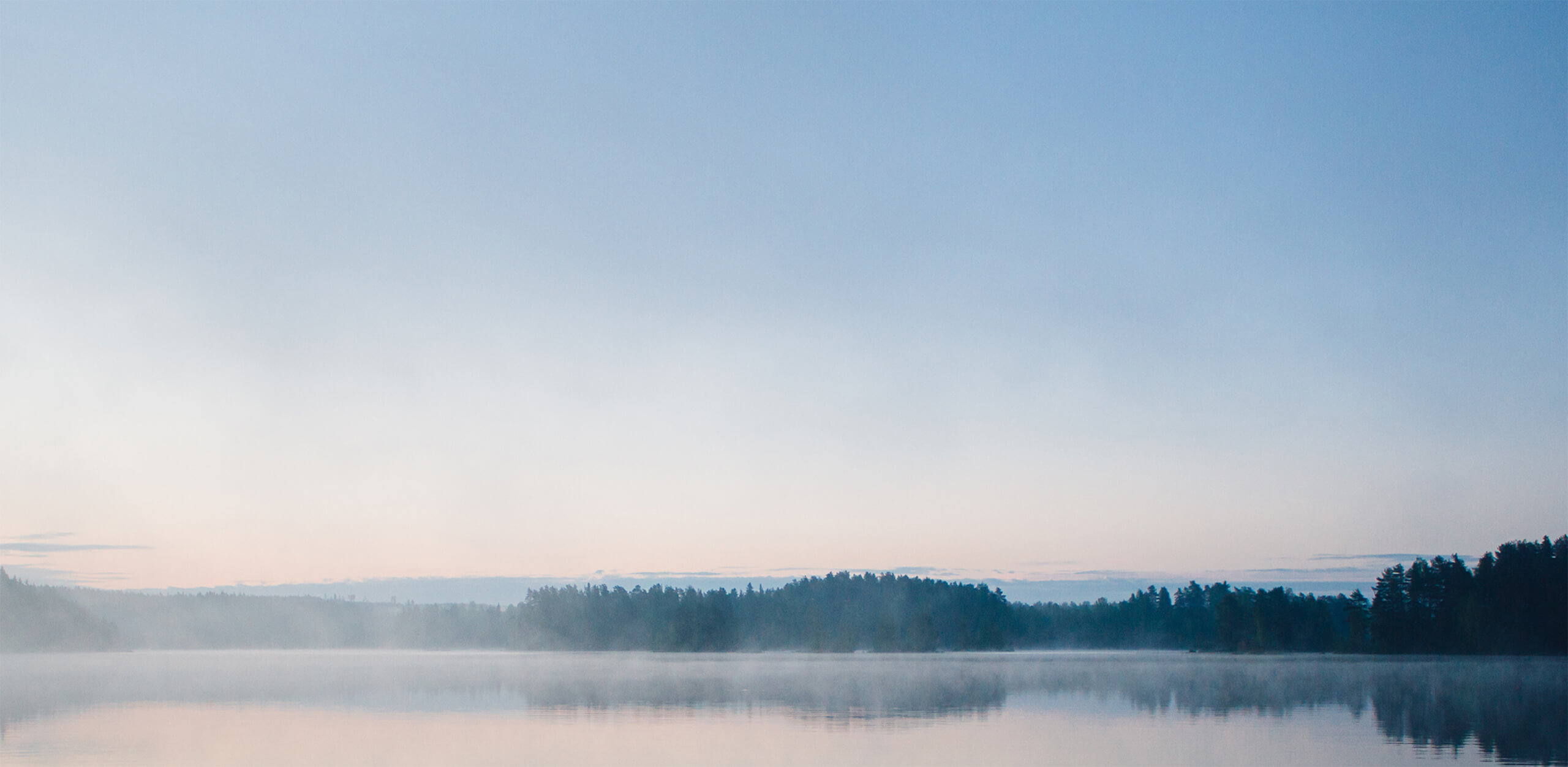 We make insurance easier
We open doors to international, financially strong insurance companies.

We are agile and have ultra-short processing times.

We take full responsibility – the insurance companies bear the risk.