Diver Insurance
Global cover below sea level
balticfinance, in collaboration with the European Underwater Federation (EUF), has developed an accident insurance that covers all diving accidents and emergencies. The insurance covers the whole world, 24 hours a day. The insurance terms define clearly and unambiguously which risks are covered. This avoids overlapping and the usual supplementary cover is no longer necessary.
Only available in Denmark.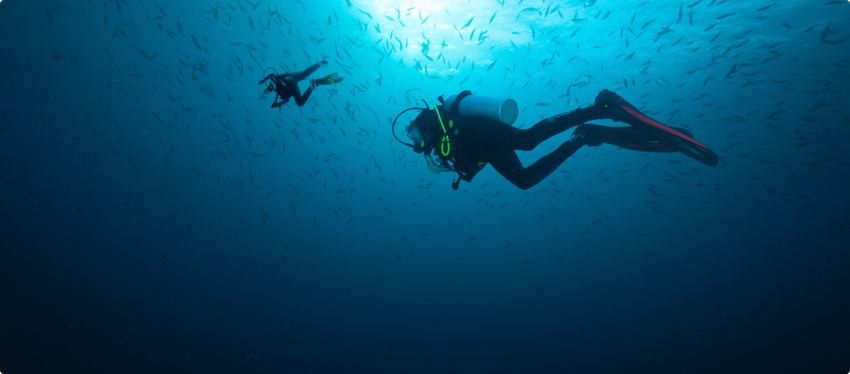 Contact us here to learn more about our insurances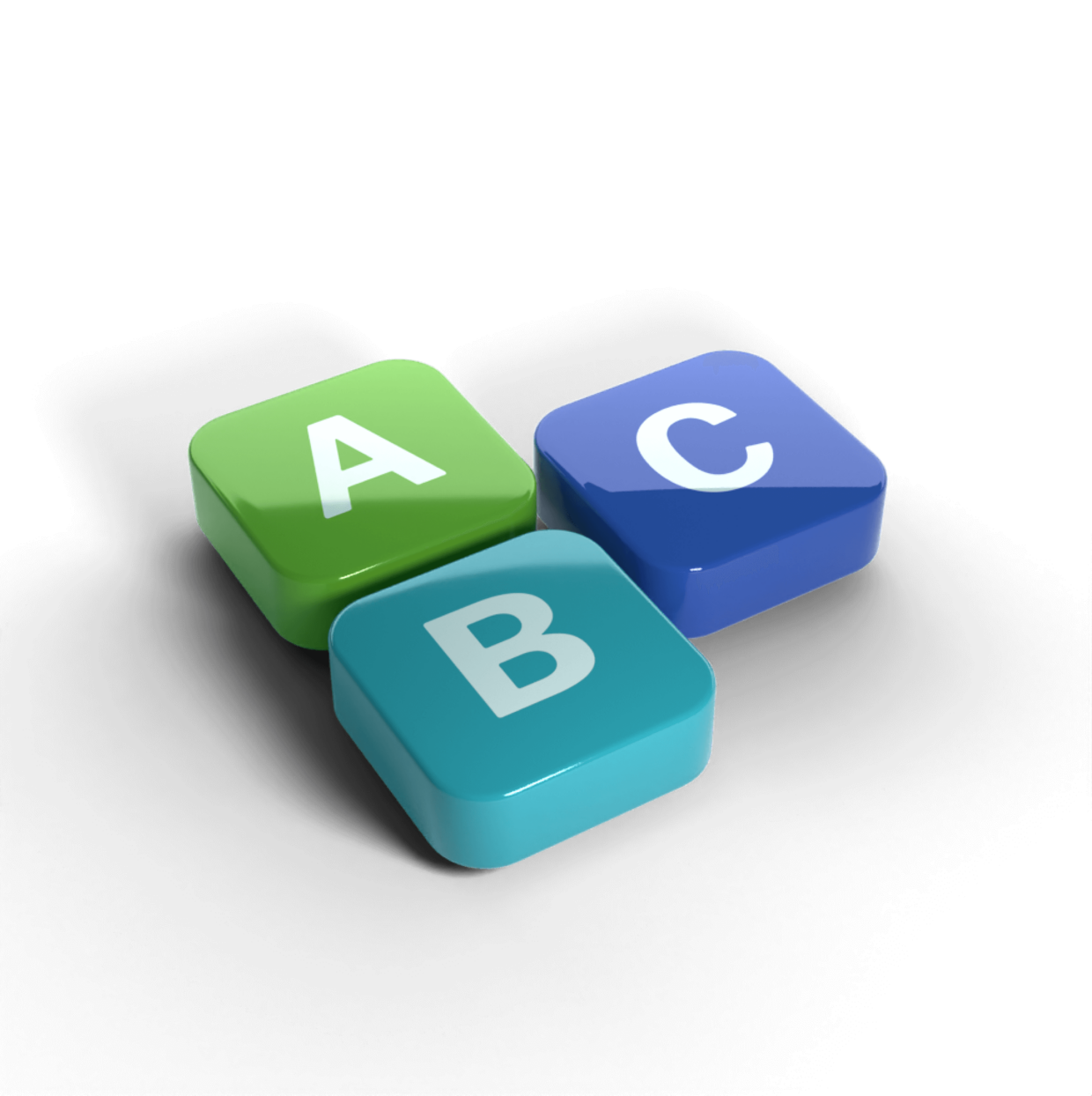 Do you need multiple insurances?
We offer insurance packages that include exactly the insurances that suits the individual company, their business and their risks. Contact us to hear more about our package solutions.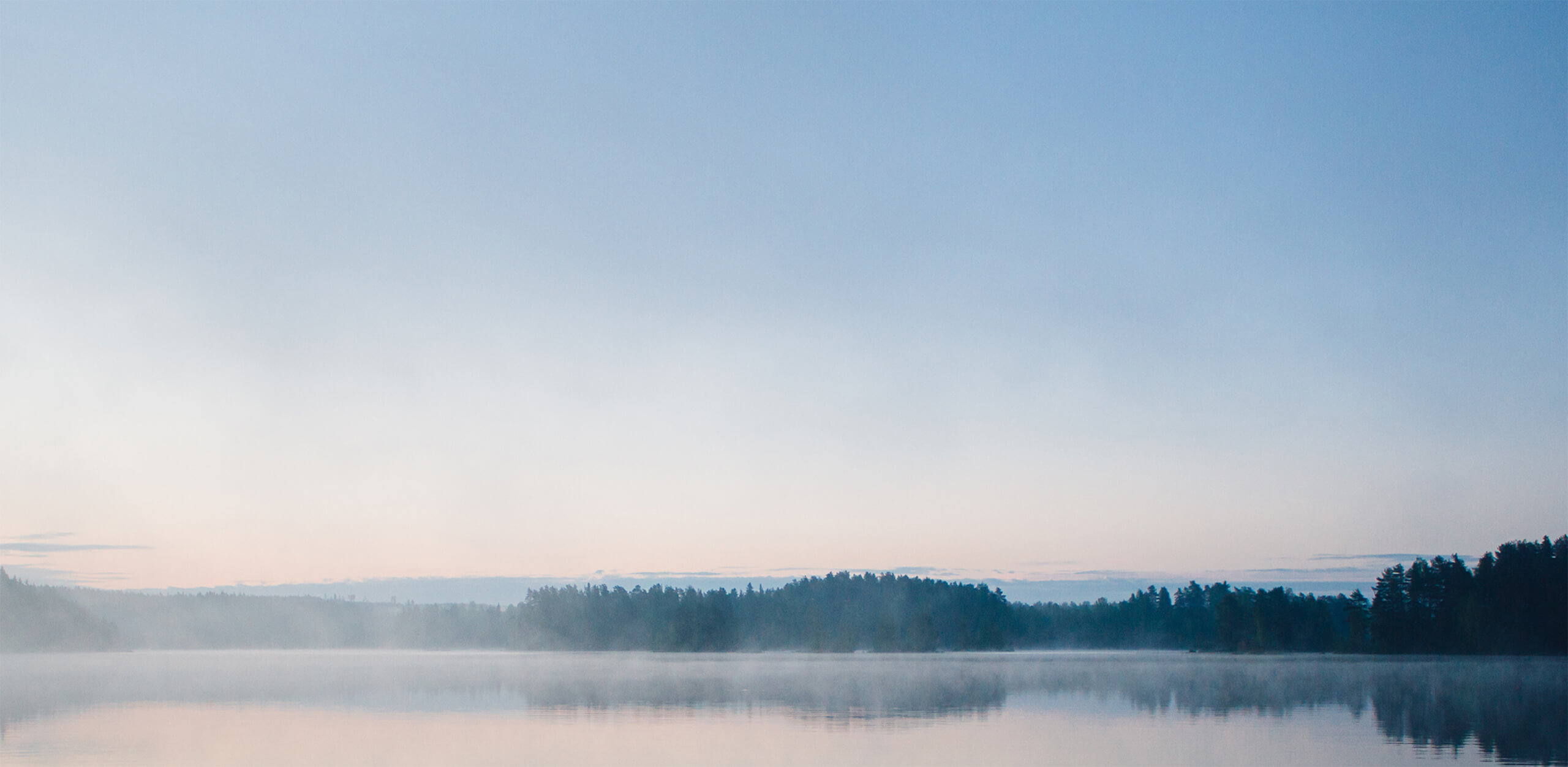 We make insurance easier
We open doors to international, financially strong insurance companies.

We are agile and have ultra-short processing times.

We take full responsibility – the insurance companies bear the risk.