Keyman Insurance
Insurance against additional costs in connection with the absence of key personnel
Prolonged absences of a company's key personnel can prove costly. With our keyman insurance, a company can protect itself against high additional costs and loss of turnover. A balticfinance keyman insurance offers flexible, individual sums insured and a quick, simple application process. The insurance covers indispensable employees with special areas of responsibility – e.g. directors, IT specialists and engineers. The company is covered in the following areas:
Salary protection in the event of temporary incapacity for work due to illness or accident – also applies to stress-related conditions and mental illnesses.
Lump sum benefit in the event of permanent loss of capacity for work as specified in the policy.
Lump sum benefit in the event of death as a result of an accident.
Only available in Denmark.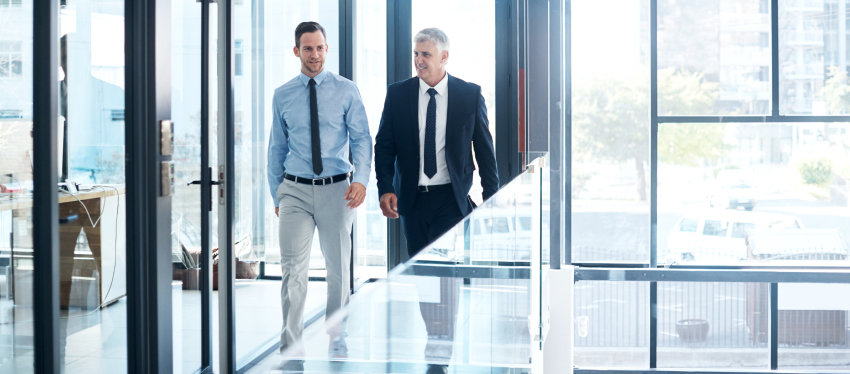 Contact us here to learn more about our insurances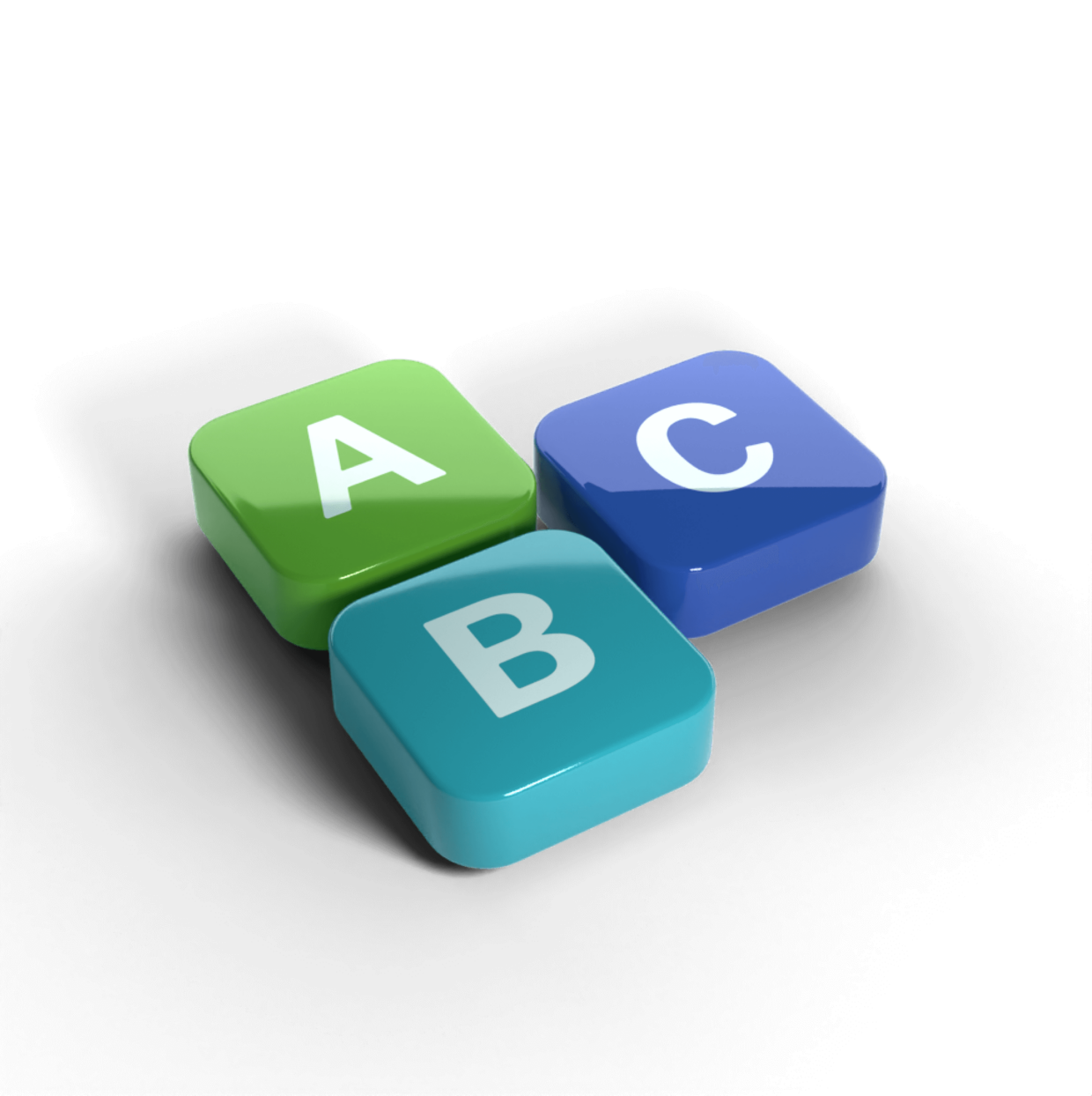 Do you need multiple insurances?
We offer insurance packages that include exactly the insurances that suits the individual company, their business and their risks. Contact us to hear more about our package solutions.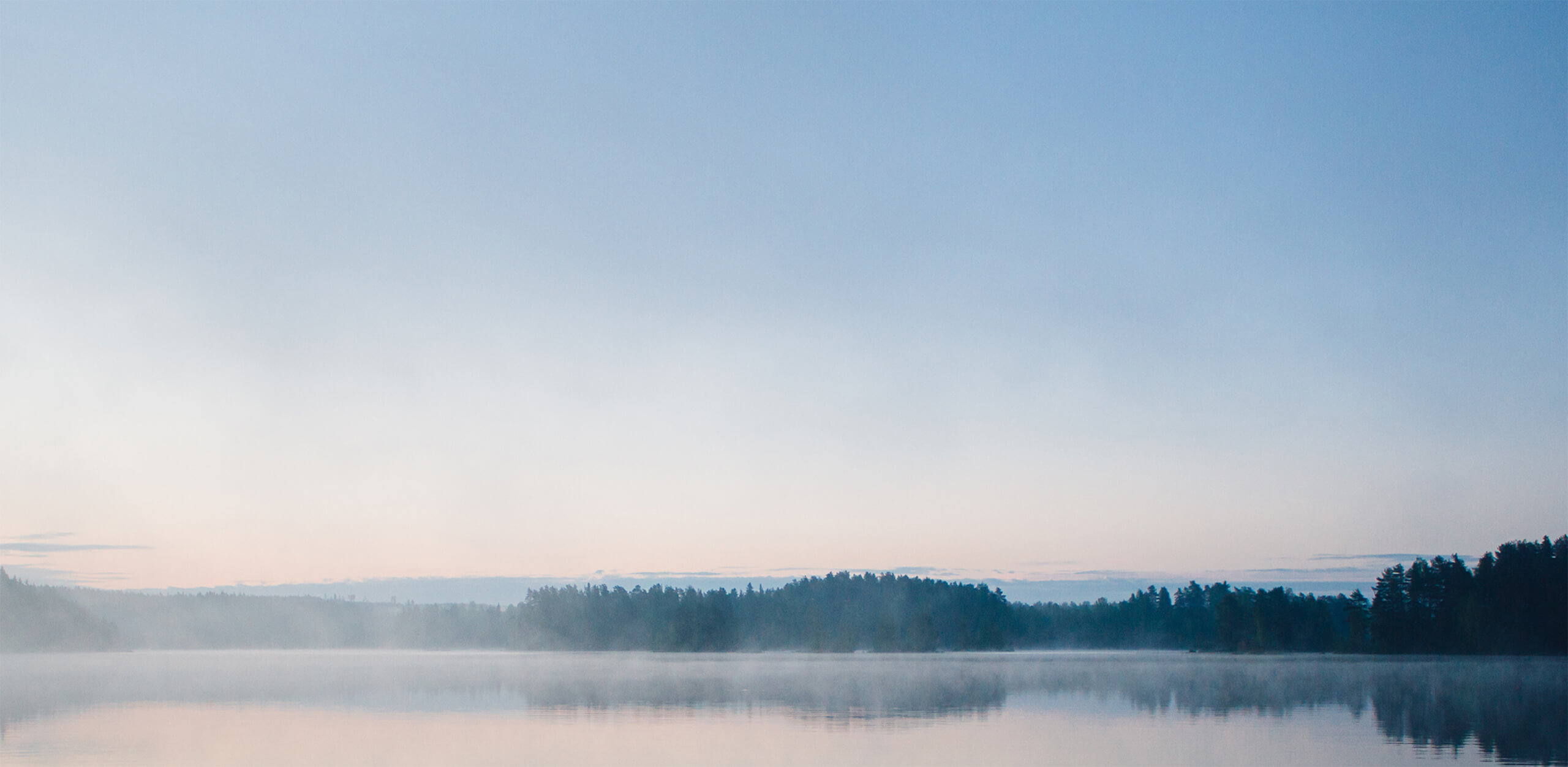 We make insurance easier
We open doors to international, financially strong insurance companies.

We are agile and have ultra-short processing times.

We take full responsibility – the insurance companies bear the risk.