Prize Indemnity Insurance
Financial insurance for your campaigns
We offer four different kinds of insurances in the area of prize indemnity:
Conditional Rebate
The conditional rebate insurance makes it safer to develop discount and marketing campaigns that base the discount on special events. The insurance company will cover the costs incurred by the organiser of the campaign, if the event occurs. Examples of such campaigns could be "We will refund the purchase price if Denmark wins the World Cup" or "Get your money back if it snows at Easter".
Competition
With a competition insurance, the organiser can promise higher and more attractive prizes, as the policy provides cover if a participant wins. Competition insurance will cover eventualities including the financial loss during competitions at half time in a sporting event, discount campaigns, quizzes, wheels of fortune, weather forecasts, games of skill, etc.
Prize bonus
Flexible rewards and bonuses in professional sports. Risk assessment and insurance quotations from balticfinance. Contact us in good time.
Over redemption
The over redemption insurance covers the risk in connection with marketing campaigns aimed at creating customer loyalty and increased sales. These campaigns often offer customers coupons or the opportunity to earn points. It can be difficult to predict how a campaign will be received by customers. The over redemption insurance covers the risk that the campaign will generate excessive costs.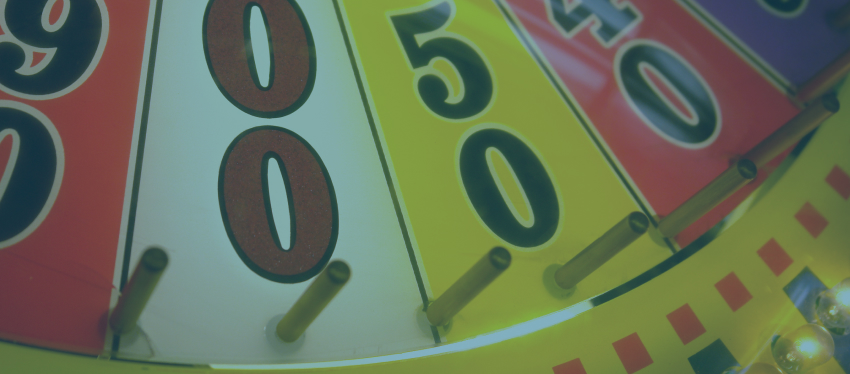 Contact us here to learn more about our insurances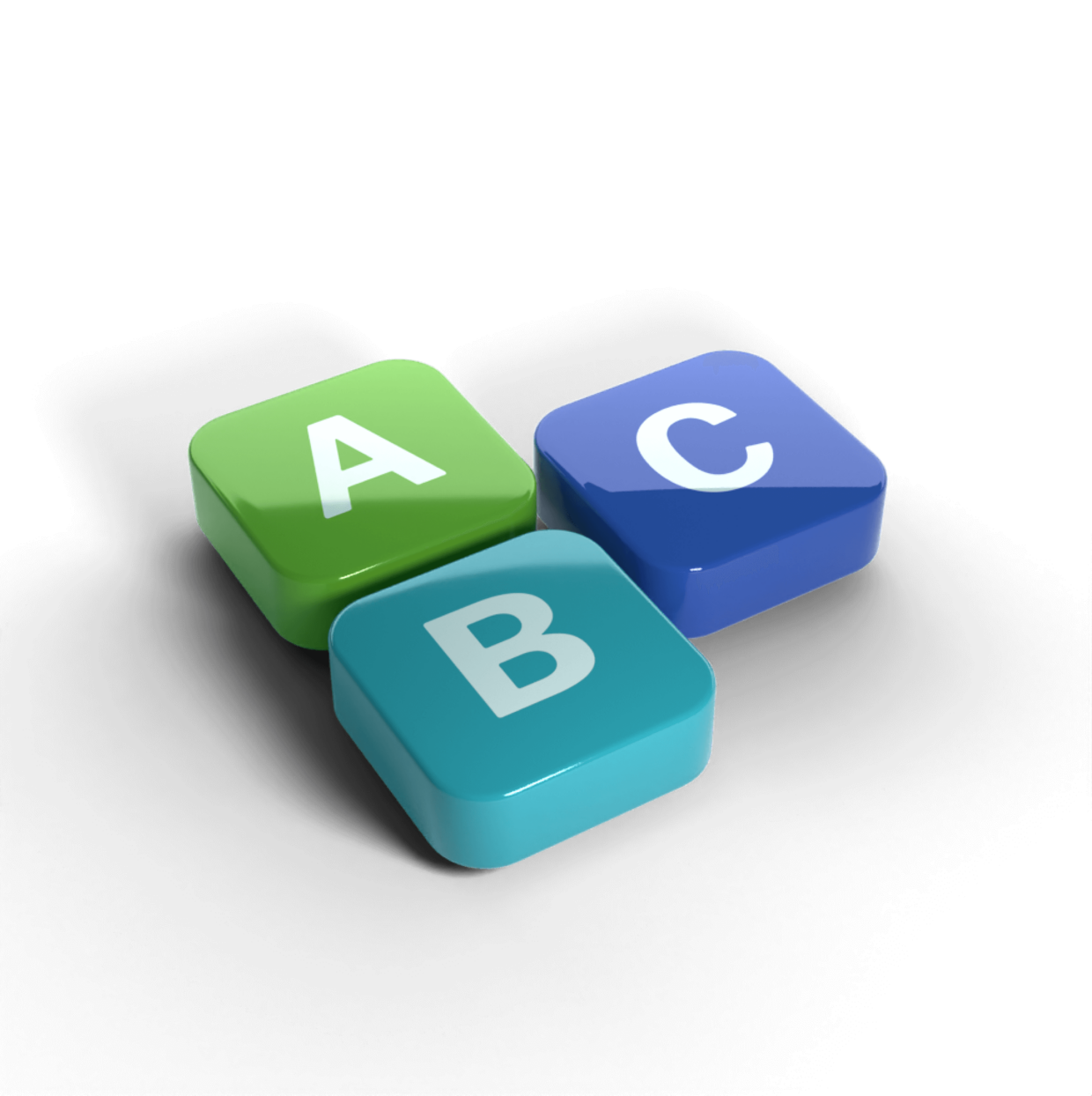 Do you need multiple insurances?
We offer insurance packages that include exactly the insurances that suits the individual company, their business and their risks. Contact us to hear more about our package solutions.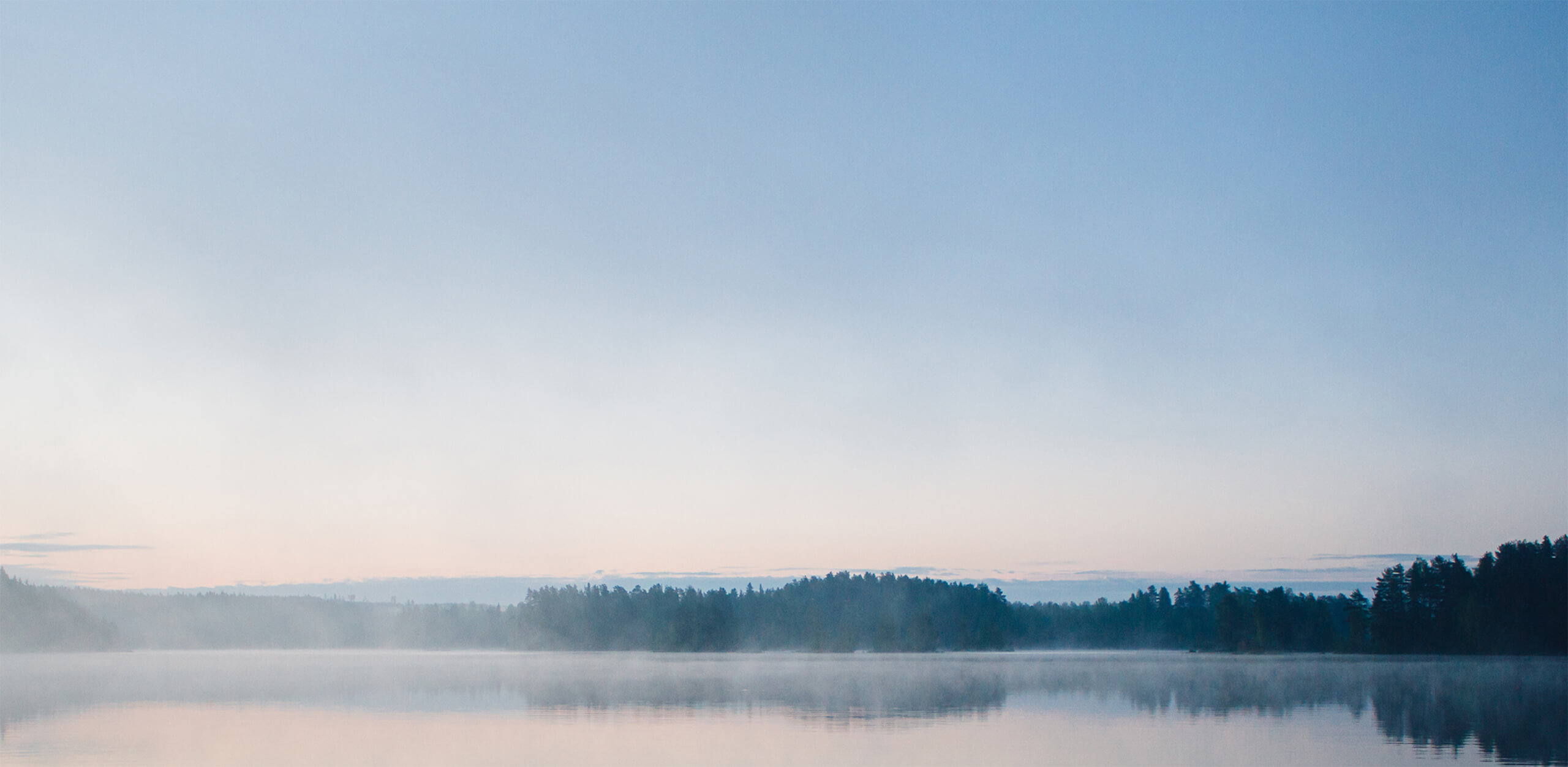 We make insurance easier
We open doors to international, financially strong insurance companies.

We are agile and have ultra-short processing times.

We take full responsibility – the insurance companies bear the risk.