About us
Welcome to balticfinance
balticfinance is the link between financially strong international insurance companies and insurance customers in the Scandinavian market. We provide insurance products from international insurance companies and administer them in the respective country. This means that we can take care of everything from insurance agreements to claims handling, while the international insurance company covers the risk.
This enables us to give our partners – the brokers and agents – the opportunity to put together attractive insurance products adapted to the individual company and insurance policies that are not usually available in the Danish market. We maintain a dialogue with the insurance companies and assume responsibility for the entire process.
If you would like to know more, as a customer, broker, agent or company, please contact us here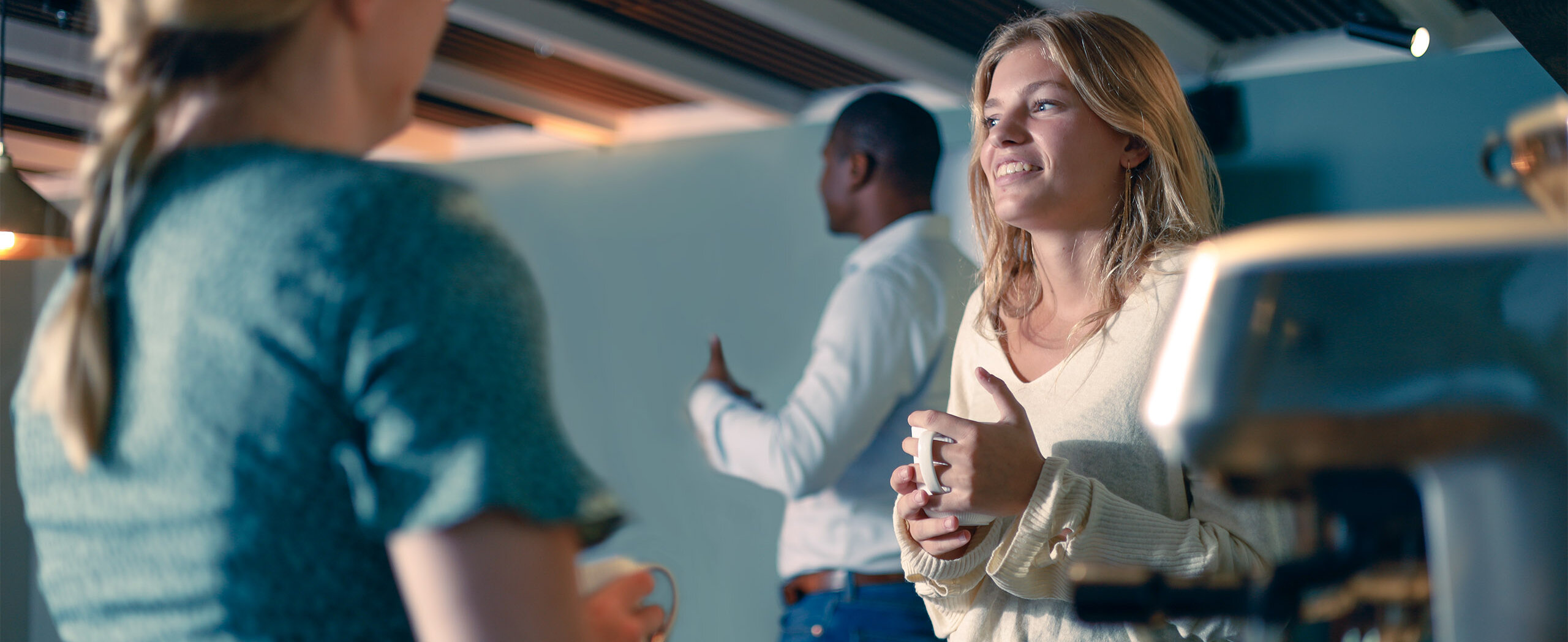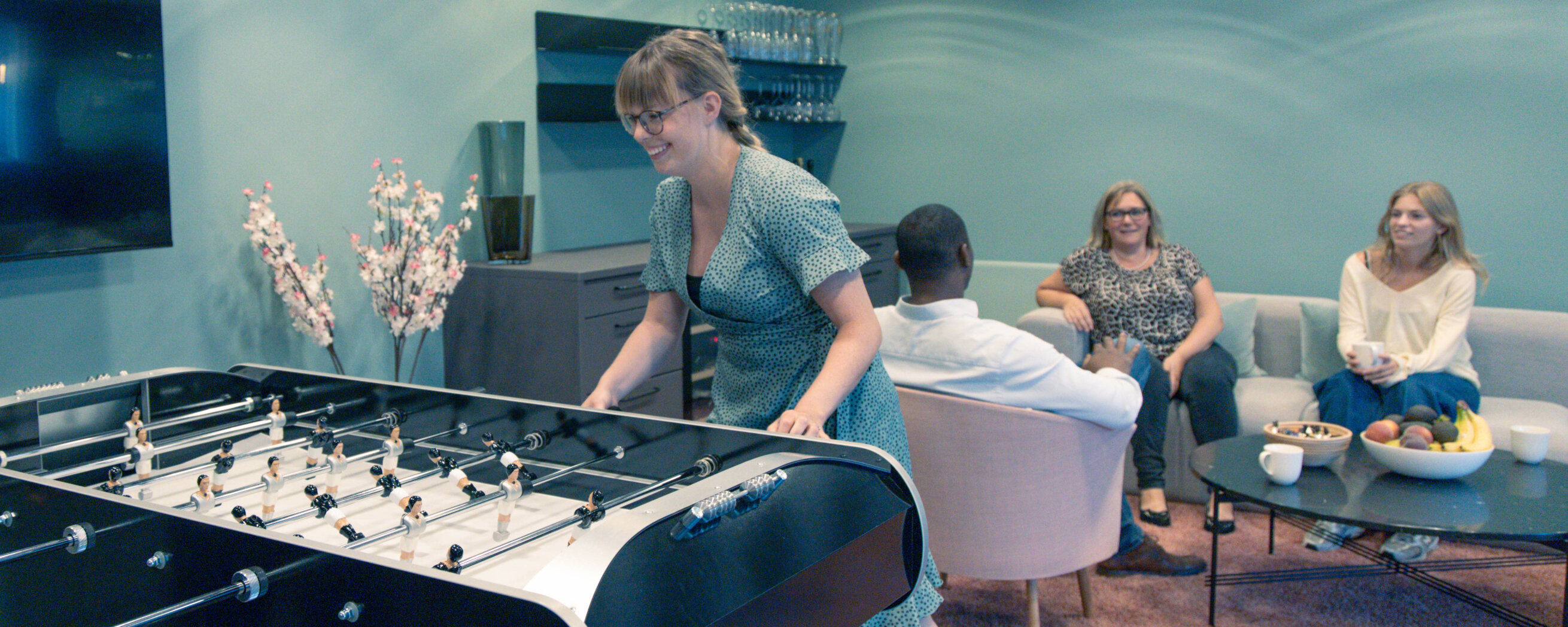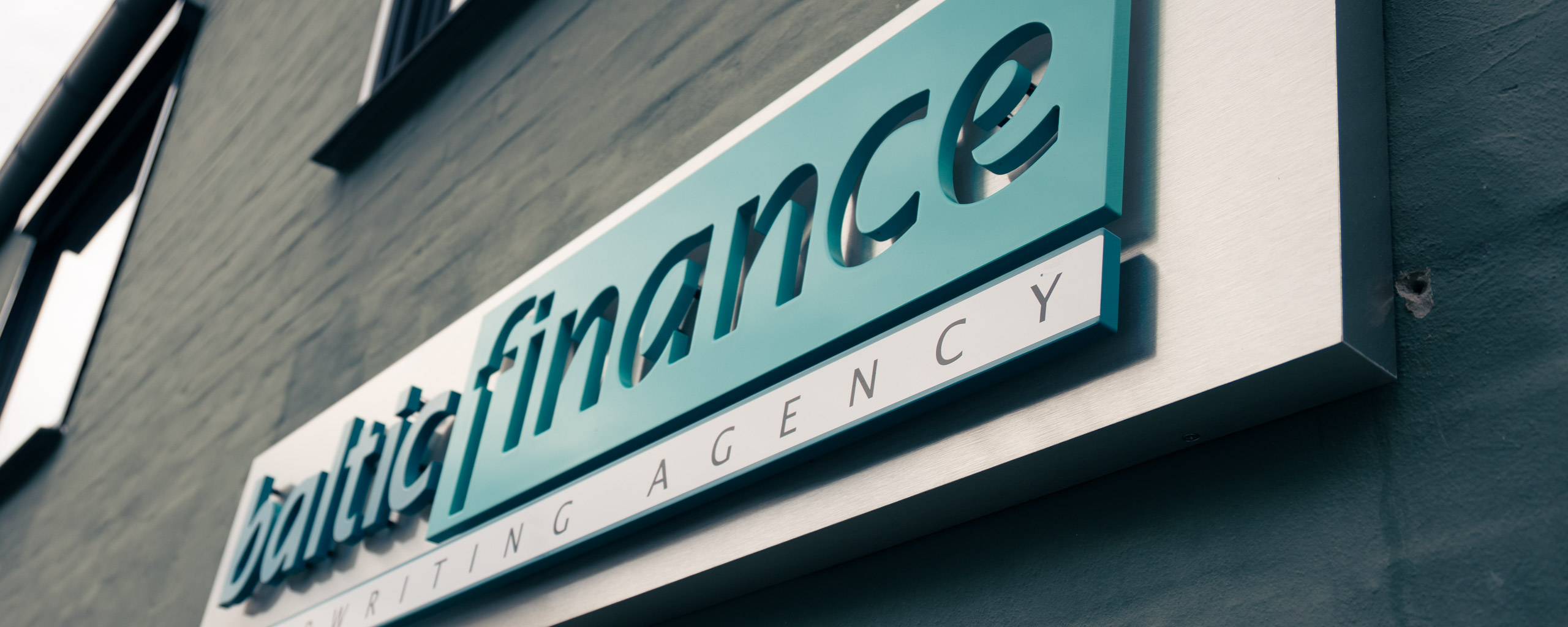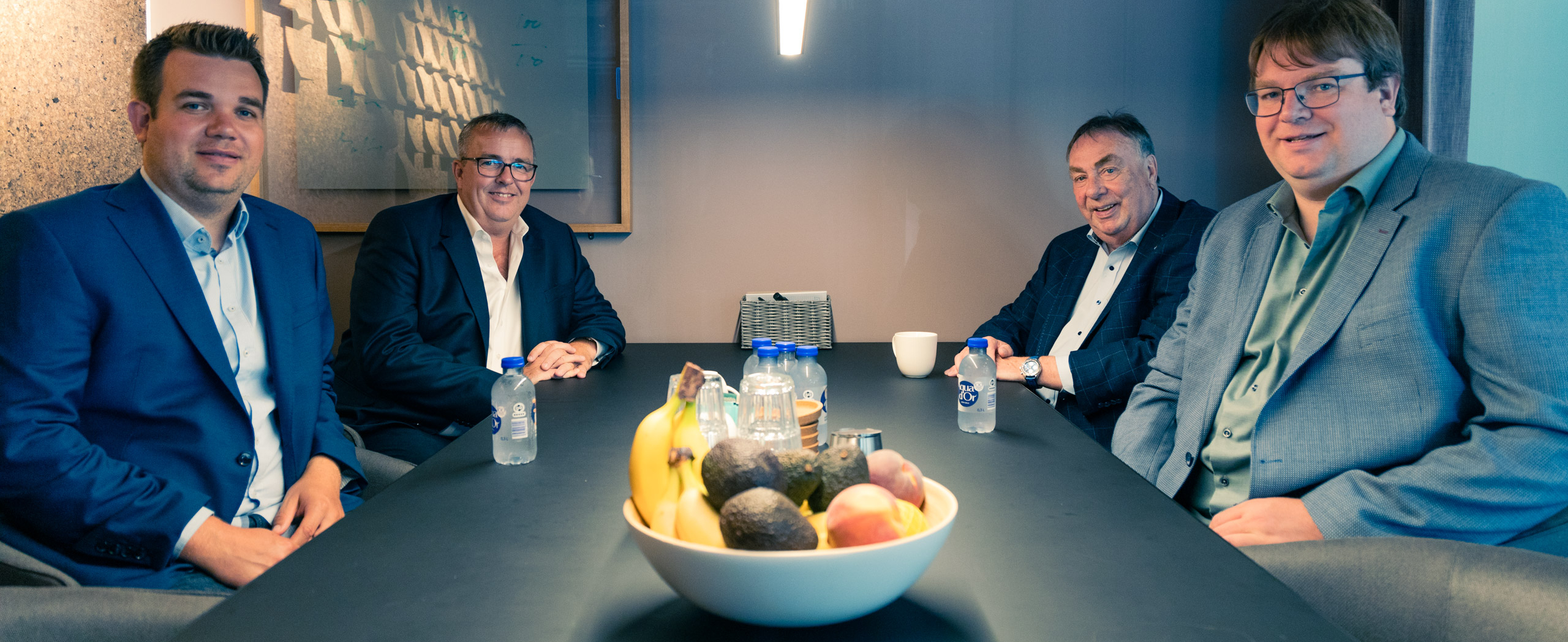 Who is balticfinance?
balticfinance was founded by a family that remains part of the management team. We have close internal collaboration and are committed to making it both fun and enjoyable to go to work. That's why everyday life at balticfinance is characterised by short decision-making paths and high ceilings.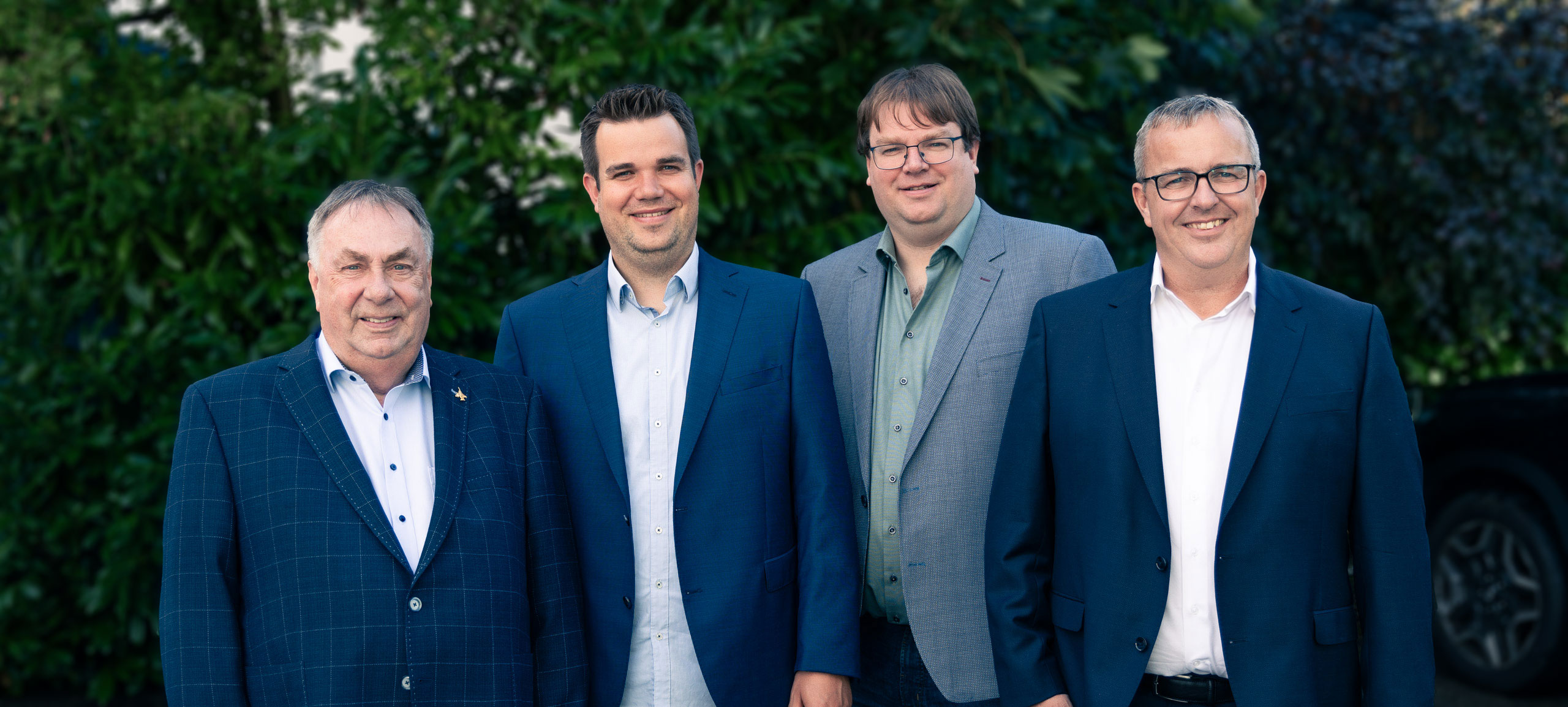 Management
Klaus Krützfeldt
Chief Financial Officer
Philipp Brodersen
Chief Development Officer
Christian Krützfeldt
Chief Operating Officer
Peter Bangsgaard
Chief Executive Officer
Born of the Baltic Sea
balticfinance was founded in Denmark and has 20 years of experience in the Scandinavian and German insurance markets. We now have offices in Copenhagen, Malmö, London and Flensburg.
In 2004, the Krützfeldt family founded balticfinance because we felt there was no alternative to the usual insurance companies in Denmark. We have experienced significant growth over the last couple of years, and we now have around 50 employees and a growing portfolio, based on products including occupational injury insurance, accident and life insurance, as well as insurance for professional athletes.
In June 2023, we became part of the GGW Group – an international insurance group that is owned by the equity fund HG. This enables us to remain close to our customers in the Scandinavian market, backed up by European capital and security.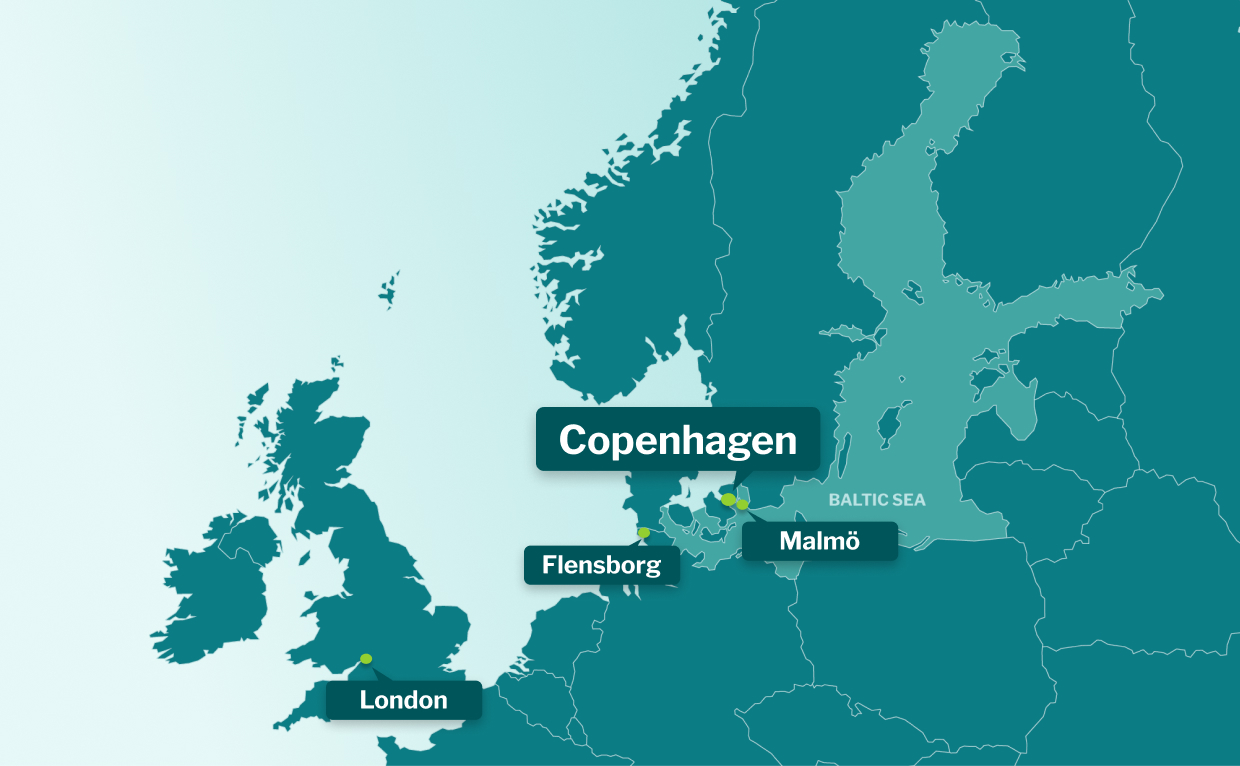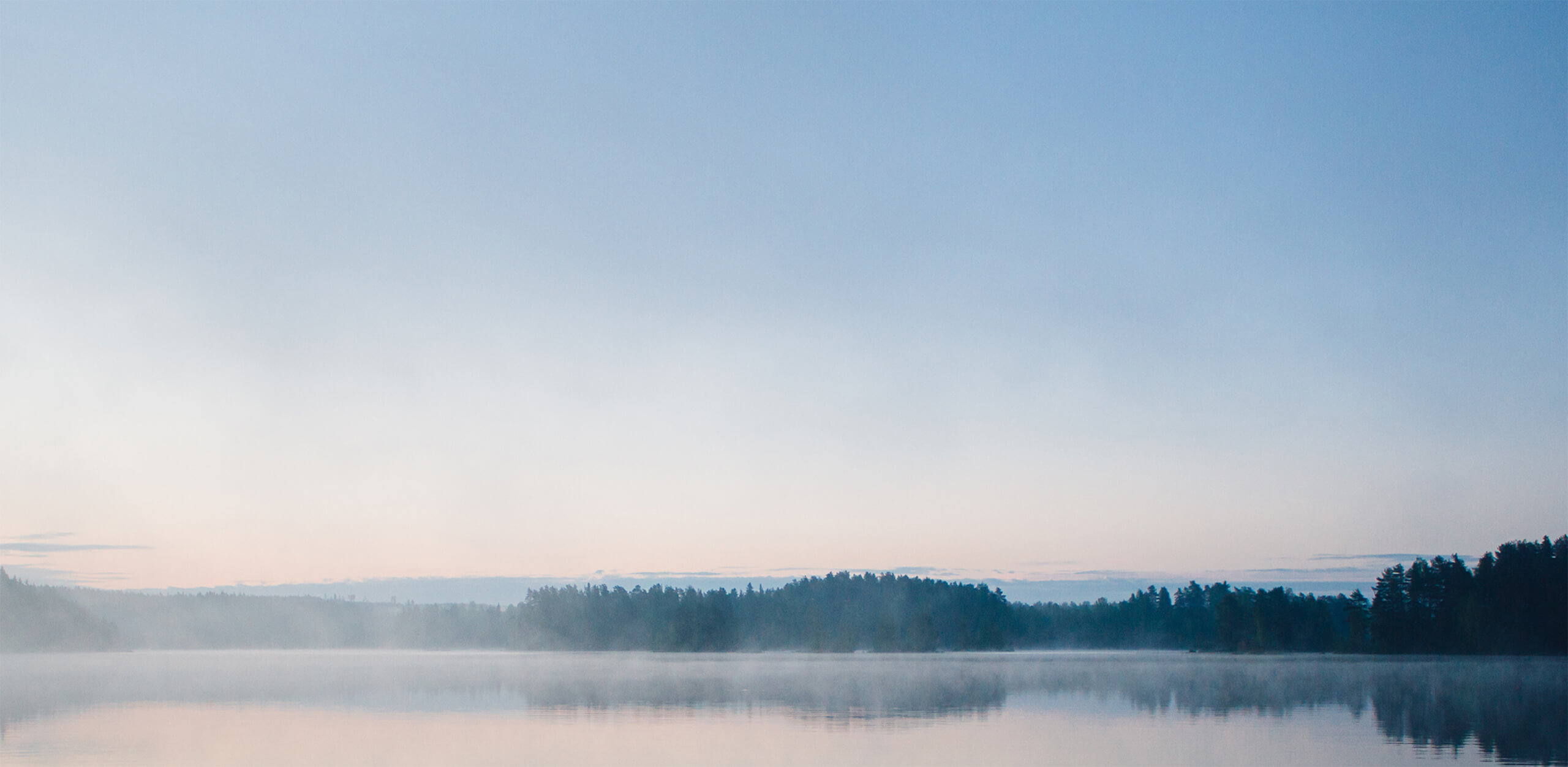 We make insurance easier
We open doors to international, financially strong insurance companies.

We are agile and have ultra-short processing times.

We take full responsibility – the insurance companies bear the risk.