Local risks
– global solutions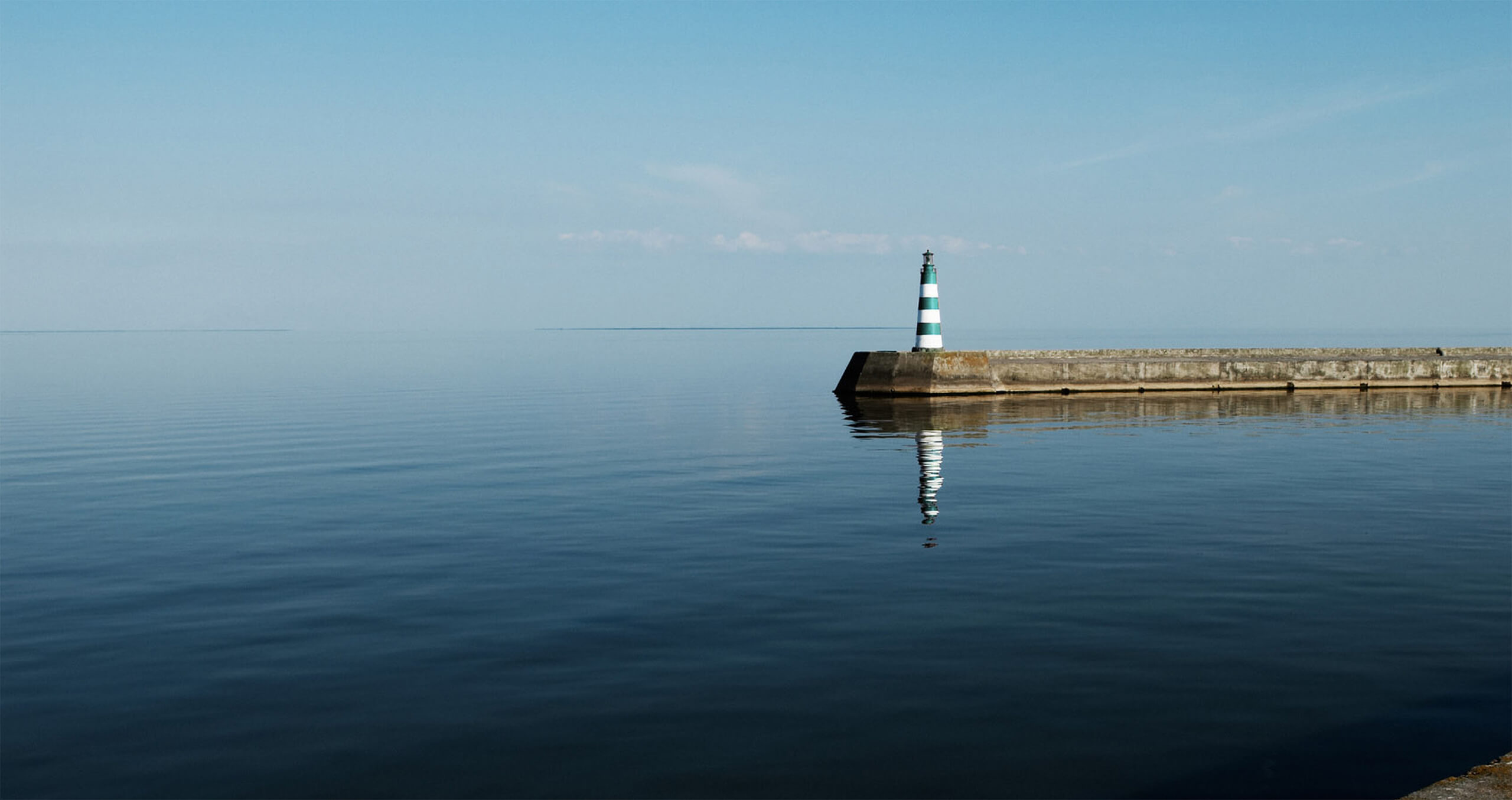 Who is balticfinance
We give insurance brokers and agents a head start by offering a direct route to the strongest insurance policies in the European market.
OFFICES
Born of
the Baltic Sea
balticfinance was founded in Denmark and has more than 20 years of experience in the Scandinavian insurance market. We now have offices in Copenhagen, Malmö, London and Flensburg.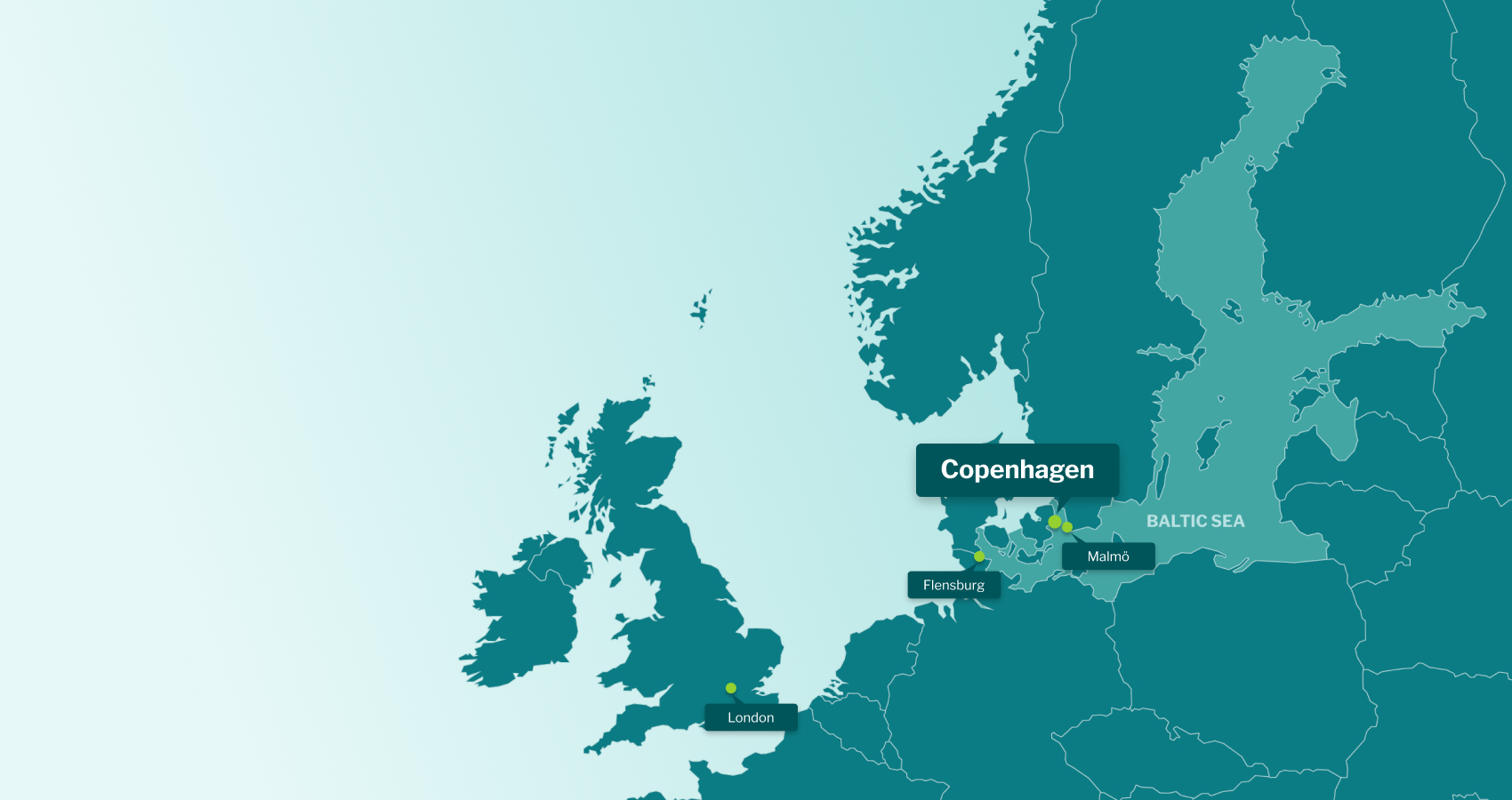 OUR CONCEPT
How balticfinance works
International insurance companies
We represent internationally recognised, financially strong insurance companies in the Scandinavian market.
balticfinance
We identify the optimal solution that suits the customer's specific needs, and issue and manage the insurance policies both quickly and efficiently.
Brokers and agents
We enable brokers and agents to offer customised insurance solutions from international companies to customers in Denmark.
Insurance customers
Brokers' insurance customers are typically small and medium-sized companies, which receive insurance policies through us adapted to their specific needs.
Insured parties
We insure both employees in companies and private individuals, who can expect efficient, high-quality handling of their claims.
COMPANIES
Who we represent
We represent financially strong international insurance companies in the Scandinavian market. That's why we provide our partners – brokers and agents – with unique, high-quality insurance products that they can offer their customers.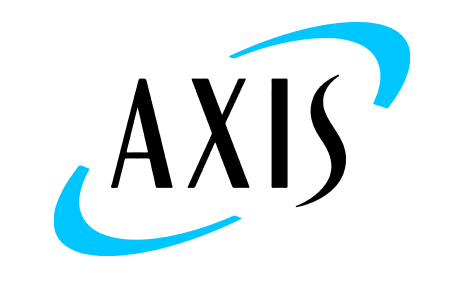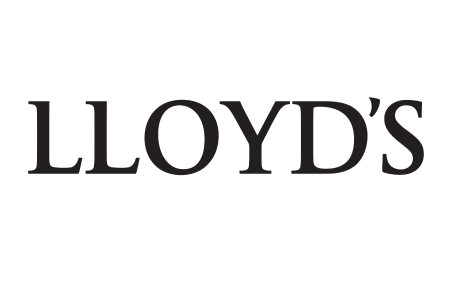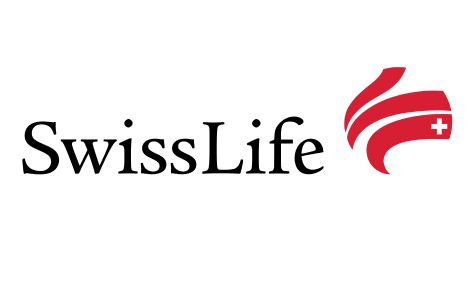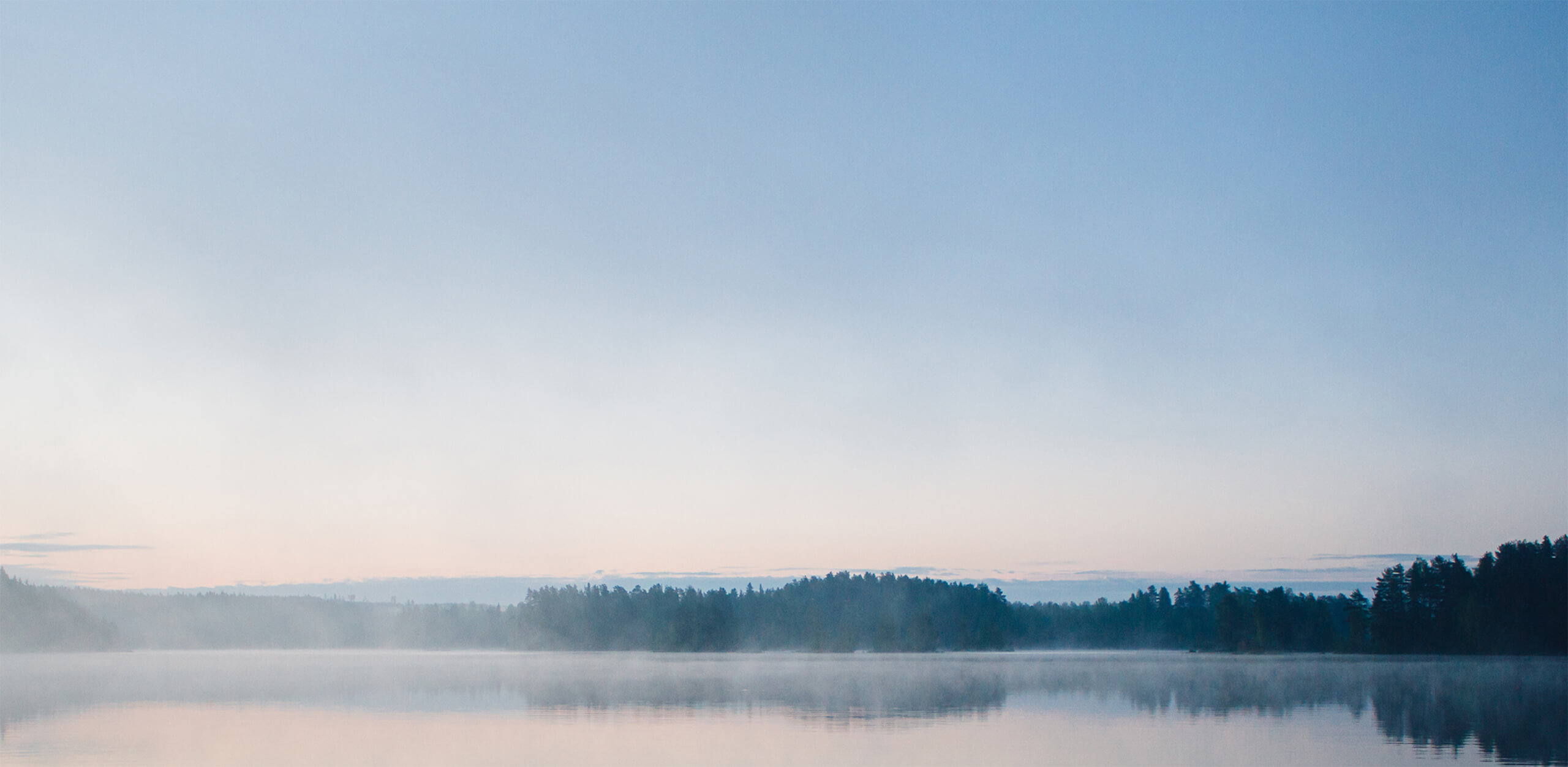 We make insurance easier
We open doors to international, financially strong insurance companies.

We are agile and have ultra-short processing times.

We take full responsibility – the insurance companies bear the risk.
A selection of our products
View more products